My bins
Your local waste collection authority collects the waste from your wheelie bins. This includes recycling, composting and general waste bins. For missed bin queries or other issues please contact your local district council.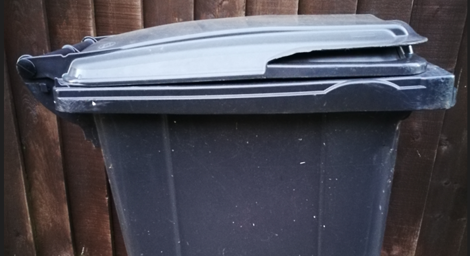 Christmas
Find out how to reduce, reuse and recycle more this Christmas and it could save you money too!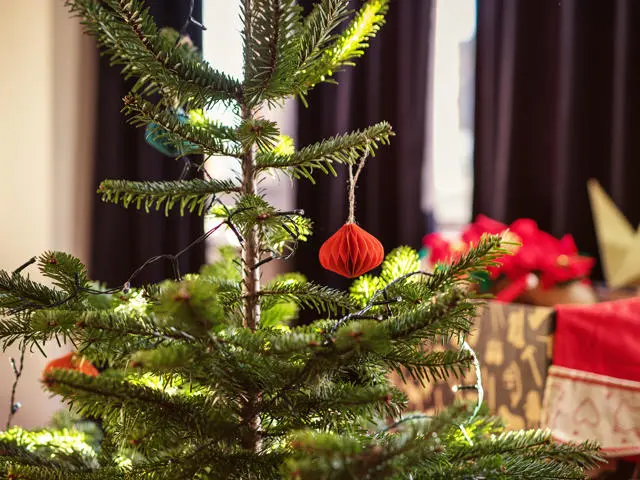 Visit our Recycling Centres
Find out how you can book a time slot online to visit a Recycling Centre in Suffolk and what rules you need to follow during your visit.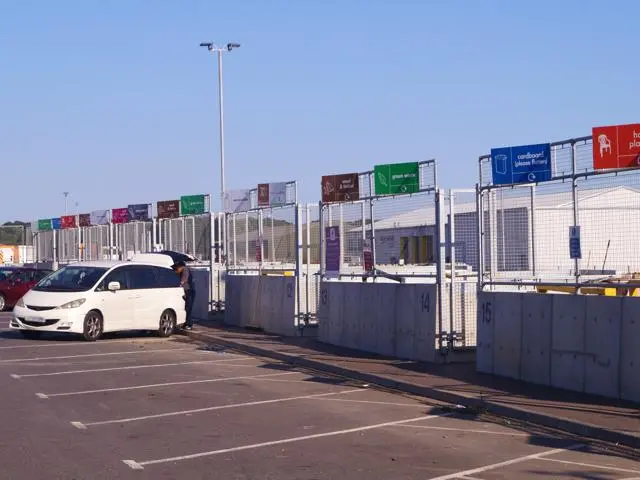 What to do with my waste?
There are many household items that can be reduced, re-used or recycled, instead of being thrown away. Find out what to do with these items by using our helpful guide.